Who we are and what we stand for...
DPKay Homes is a trusted and award winning real estate development company operating out of Lagos Nigeria, with over 14 real estate products across the Lagos Metropolitan Cities.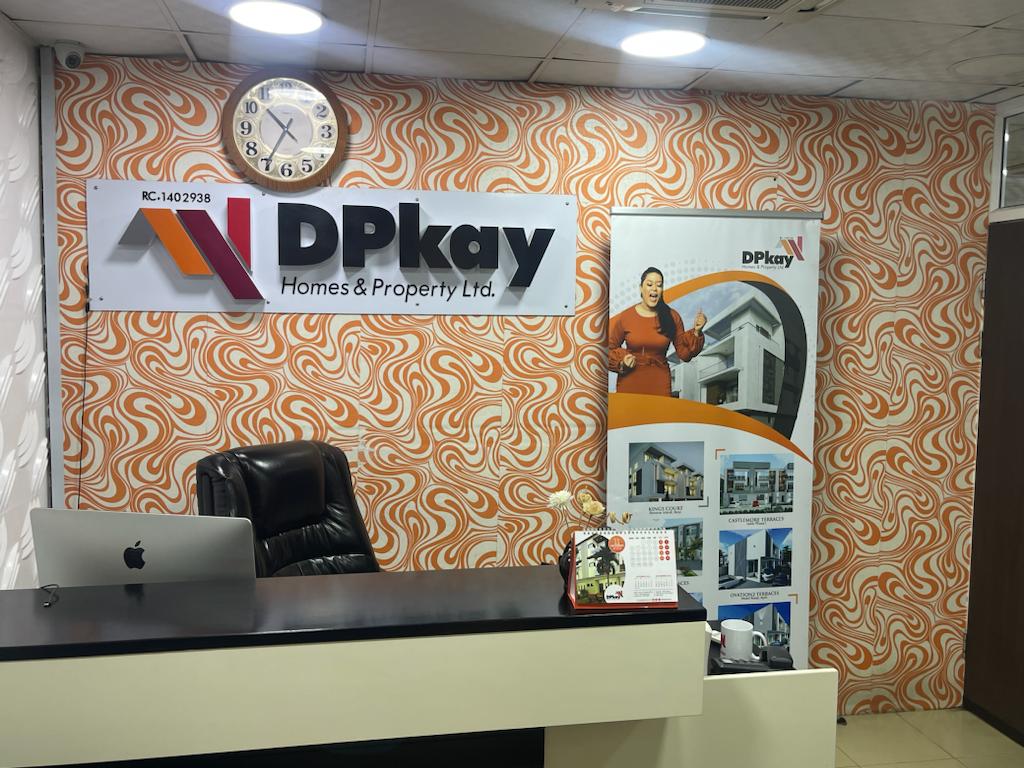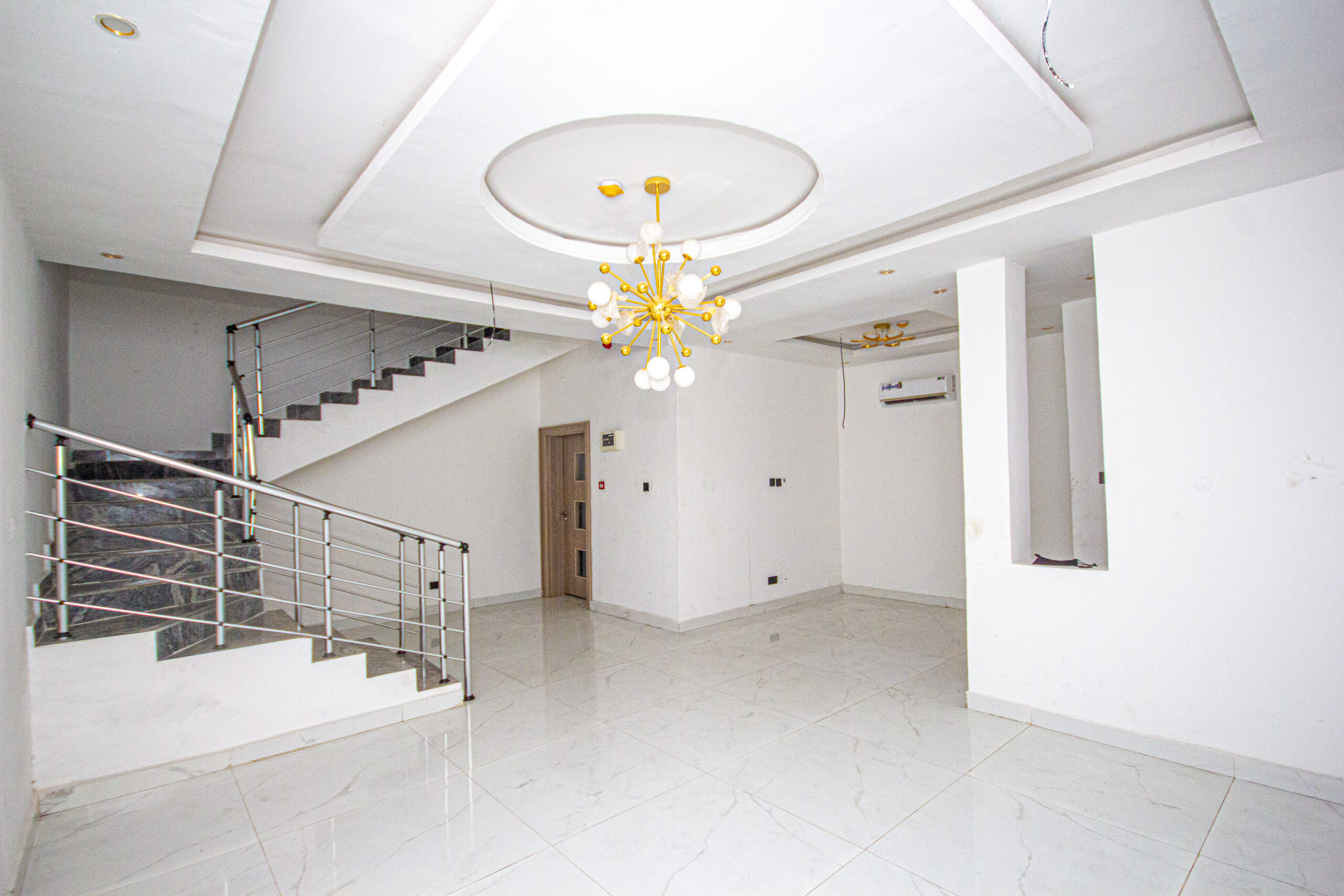 We are dedicated to simplifying and demystifying the process of buying and selling real estate in Nigeria, particularly in Lagos State. Rest assured that all our properties are free from any government acquisitions, land-grabber troubles, or other encumbrances.
We are trailblazer in the Nigerian real estate arena
At the heart of our endeavor lies the aspiration to be the catalyst for transformative change within the industry, fostering sustainable development, and promoting harmonious communities that stand the test of time. As a trailblazer in the Nigerian real estate arena, we envision fostering enduring relationships with our valued customers, guided by transparency, integrity, and mutual trust.
Join us on this inspiring journey, where the pursuit of excellence is woven into the fabric of our every endeavor, and together, we shape a brighter future, one property at a time.