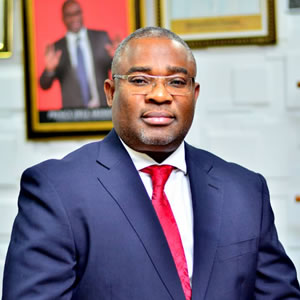 PRINCE DELE AKINOLA
Founded DPKay International Limited in 2006, the parent company of DPKay Homes and Property Limited; the fastest rising real estate development company in Nigeria. He describes himself as a product of God's GRACE.
Under his leadership, our mission is to render top-notch services to our numerous satisfied clients while maintaining the highest standards of integrity.
Catch a glimpse into the backgrounds, experiences, and skills of our diverse workforce, showcasing the expertise that enables us to deliver superior solutions and services.
As trusted advisors in their respective domains, our people exhibit unwavering dedication to client satisfaction while continuously pushing boundaries to ensure excellence in everything we do.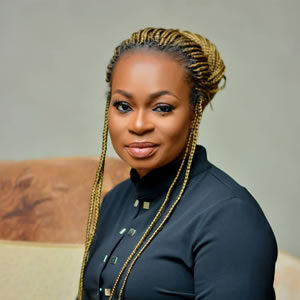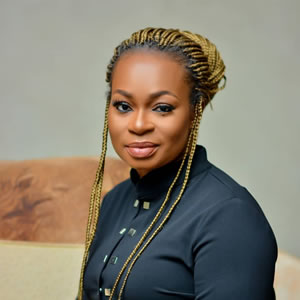 Mrs Funmilola Akinola
General Managing Director
An alumnus of the Independent Mortgage Brokers Association of Ontario (IMBA), Canada, where she obtained a degree in business Management from University of Toronto.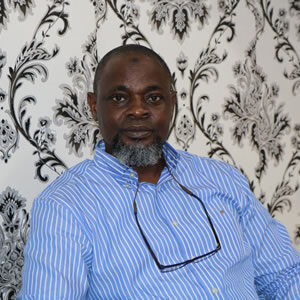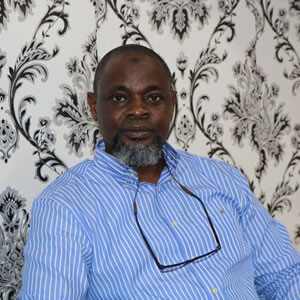 Engineer Yomi Taofeeq Kuti
Director of Operations
Top profiled Chief Engineer at DPKay Homes & Property. He has amassed major achievements in his career: He had an outstanding career record at Cappa & D'alberto where he was the Project Manager for 2 decades.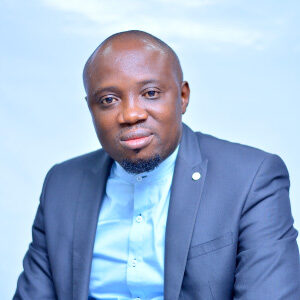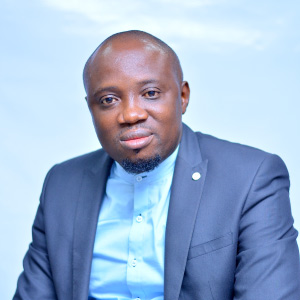 MR. OLUWASEUN A. ALAO
Legal Director
Barrister Oluwaseun Alao obtained a Bachelor of Laws degree from Olabisi Onabanjo University, Ago-Iwoye Ogun State before proceeding to the Nigerian Law School for a B.L degree, after which he was called to the bar.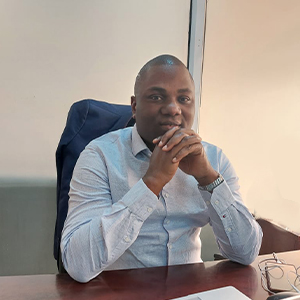 Mr Ibukun Oni
General Manager
A graduate of Geology from the University of Ibadan, his expertise span across cost analysis, bills of quantity preparation, and relationship management not to mention his extensive training in Sales, Customer Service Delivery, Project Management, Leadership Development and Time Management.
Real estate should be easy... Let's Help You!!!
Give us a call today and book an inspection. You can also visit us at our contact address in the contact section of the webpage…