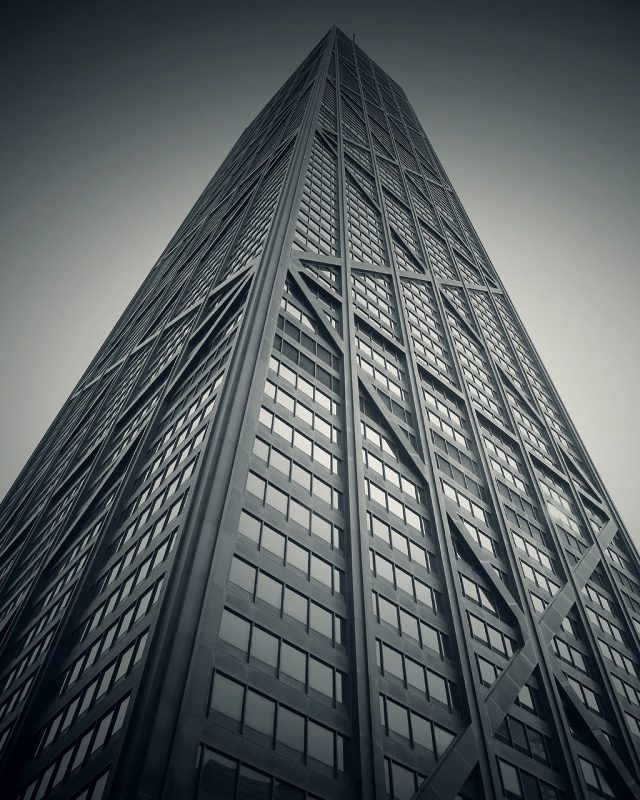 DPKay Homes is a trusted and award winning real estate development company operating out of Lagos Nigeria, with over 14 real estate products across the Lagos Metropolitan Cities.
With 4 branches across Lagos, 1 in Canada, over 1000 trained independent marketers, we have been able to help over 2000 Nigerians become property owners of over 2 million square metres of well documented and titled landed properties within the space of 4 years.
Our Success story is not far-fetched: we are diligent and we keep our word.
Our focus is to bring clarity to, and demystify the process of buying and selling real estate in Nigeria: especially in Lagos State. All our Properties are free from Government acquisitions, land-grabbers trouble or any other encumbrance whatsoever.
We offer other value added services including but not limited to legal advice on property matters, architectural drawings etc.
Under the leadership of our amiable chairman, Prince Dele Akinola, our mission is to render top-notch services to our numerous satisfied clients while maintaining the highest standards of integrity.
Among several others, we have been honored with numerous awards such as:
The Nigerian Real Estate and Property Award (Real Estate Company of the year, 2021)
Prestigious Recognition Award by The City People (2019)
Real Estate Excellence Awards Nomination (2021)
West Africa Innovation Awards (Most Customer Driven Property Development Company of the Year)
African Business Award (2021)
He founded DPKay International Limited in 2006, the parent company of DPKay Homes and Property Limited; the fastest rising real estate development company in Nigeria. He describes himself as a product of God's GRACE. He is happily married with children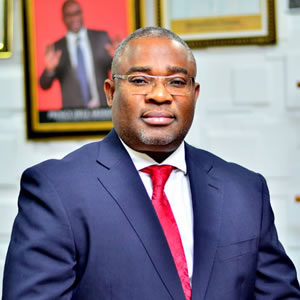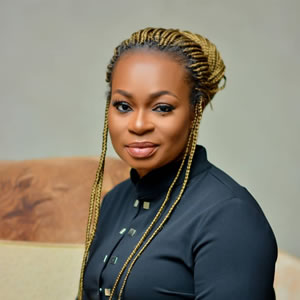 GENERAL MANAGING DIRECTOR
Funmilola Akinola is the General Managing Director (GMD) of DPkay Homes and Property Limited. She is a serial entrepreneur with years of business experience spanning across Real Estate and other industries.
Funmilola Akinola is an alumnus of the Independent Mortgage Brokers Association of Ontario (IMBA), Canada, where she obtained a degree in business Management from University of Toronto.
Engineer Kuti Taofeeq is a top profiled Chief Engineer at DPKay Homes & Property. He has amassed major achievements in his career: He had an outstanding career record at Cappa & D'alberto where he was the Project Manager for 2 decades. He was part of the principal developer of Carlton Gate Estate, Chevron and several massive high-rise buildings on the Lekki-Epe terrain.
He has made himself capable in numerous ways just to mention a few. He's presently the Director Of Operations at DPKay Homes & Property.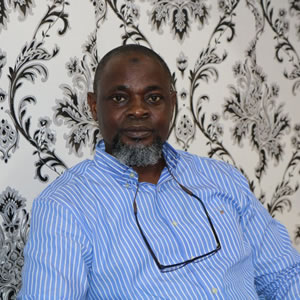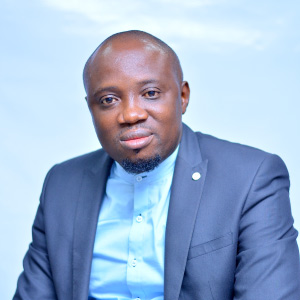 Barrister Oluwaseun Alao obtained a Bachelor of Laws degree from Olabisi Onabanjo University, Ago-Iwoye Ogun State before proceeding to the Nigerian Law School for a B.L degree, after which he was called to the bar.
A respected lawyer among his contemporaries, he runs the legal department, and is also a special legal adviser to the Chairman. He believes immensely that every day is a learning experience and proceeds to do so with joy.
GENERAL MANAGER (STRATEGY)
He is an inspired energetic young man who leads with wisdom and grace. He is the Chief Strategist and Manager of DPKay Homes and Property Limited. He is also the Prime mover of REAL ESTATE INVESTORS Platform.
He has amassed close to a decade of experience in Real Estate business strategies: management, marketing, customer relationship and transactions.
He is a certified graduate member of Project Management Professional Institute and many others.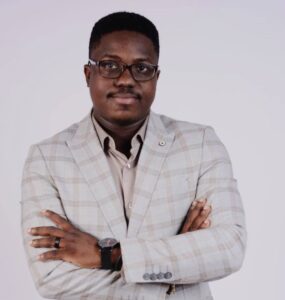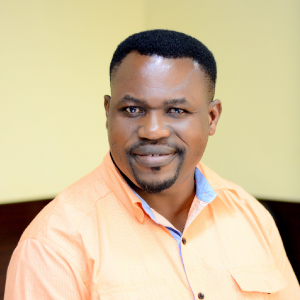 Teniola Ayoola is the site operations manager of DPKay Homes and Property Limited, coordinating and organizing site activities. He finds motivation in getting results and is committed to providing clients with top-notch services in line with the vision and mission of DPKay Homes and Property Limited.