01. LOCATION
Location, Neighbourhood, Infrastructure, Title
Comfort Zone Gardens is located at Okun Ajah. This is a fast developing area of Lagos state, Nigeria.
This area has the highest number of private beaches in Lagos state. It is a serene location perfect for raising families. The ambience is relaxed yet secure and it is located between Abraham Adesanya roundabout and Ogombo town, right on the road to Atican beach.
Comfort zone gardens estate has been fenced, filled and is a buy and build estate. The title is government approved excision and all documents are easily verifiable with the relevant government authorities.
It is a haven of peace and tranquility you can escape to, after the hustle and bustle of the business day, yet not more than 20 minutes drive to the central business areas of Ajah and Victoria Island.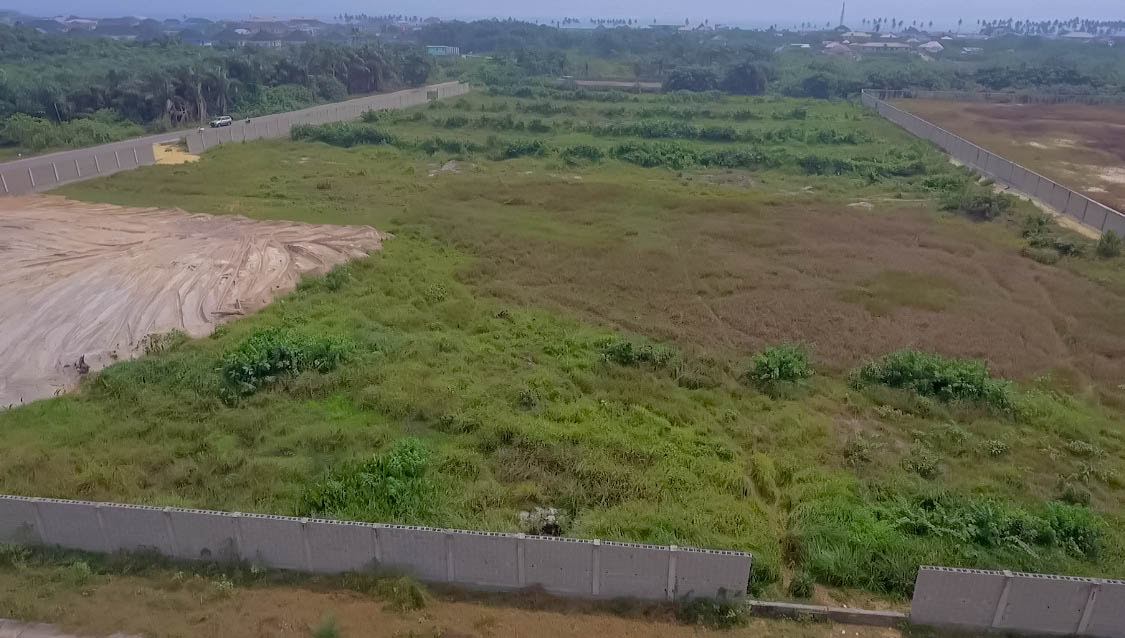 Fullscreen-capture-2272019-104807-PM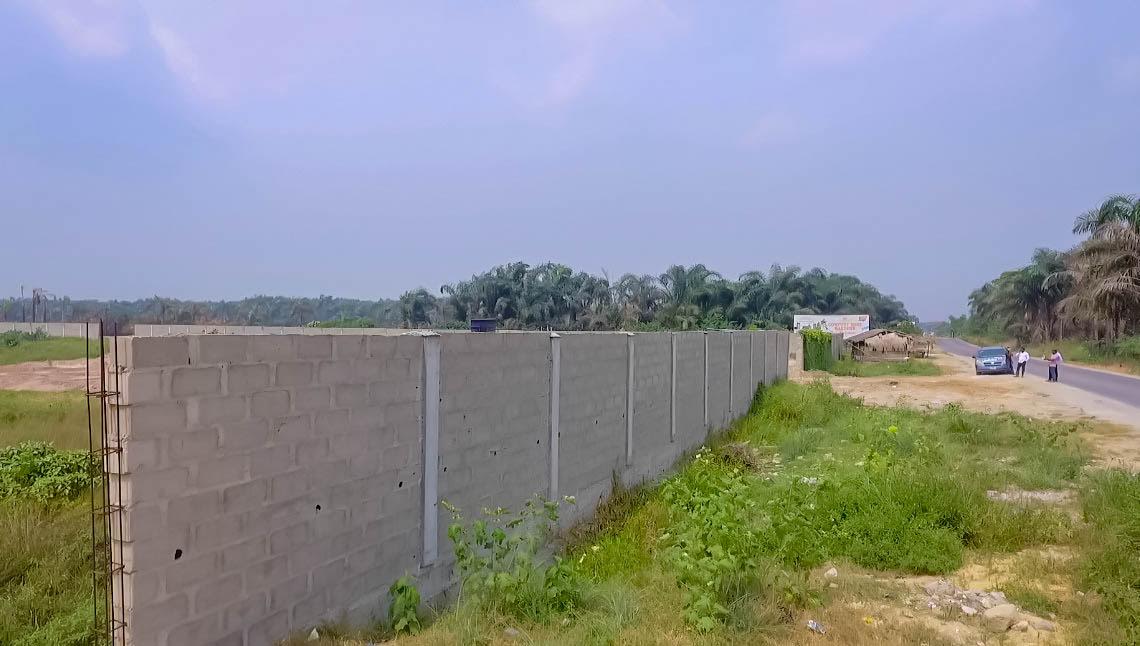 Fullscreen-capture-2272019-104606-PM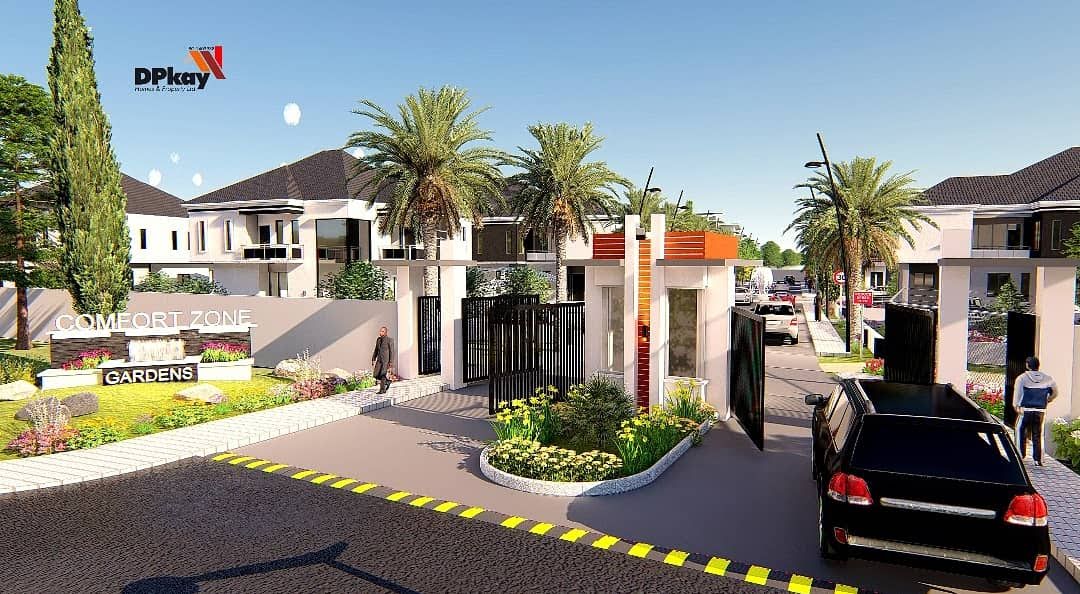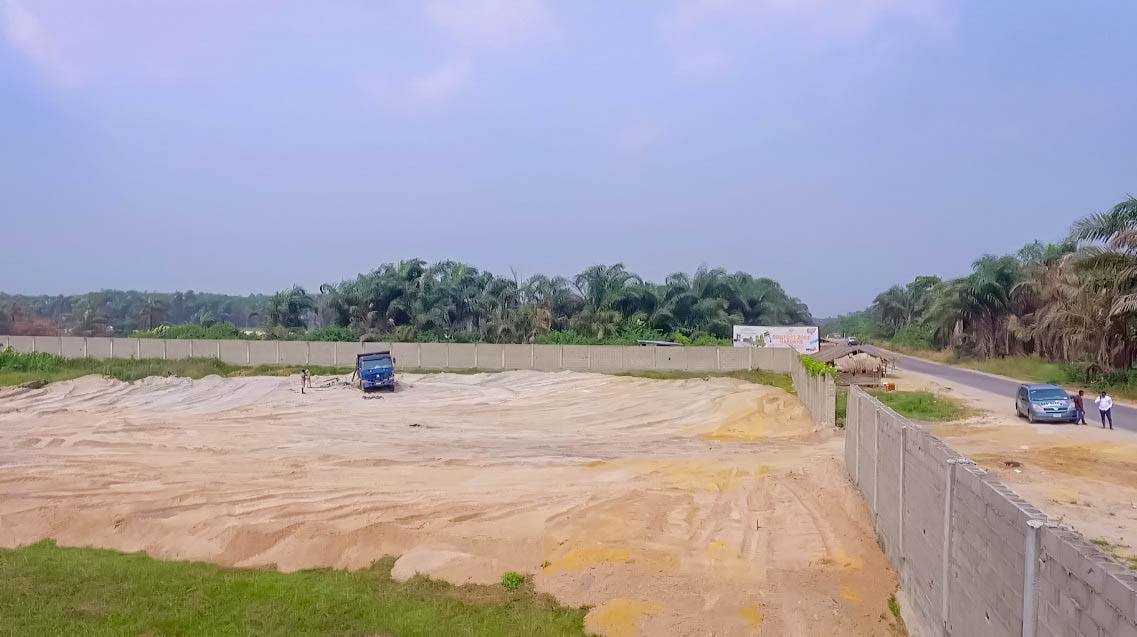 Fullscreen-capture-2272019-104539-PM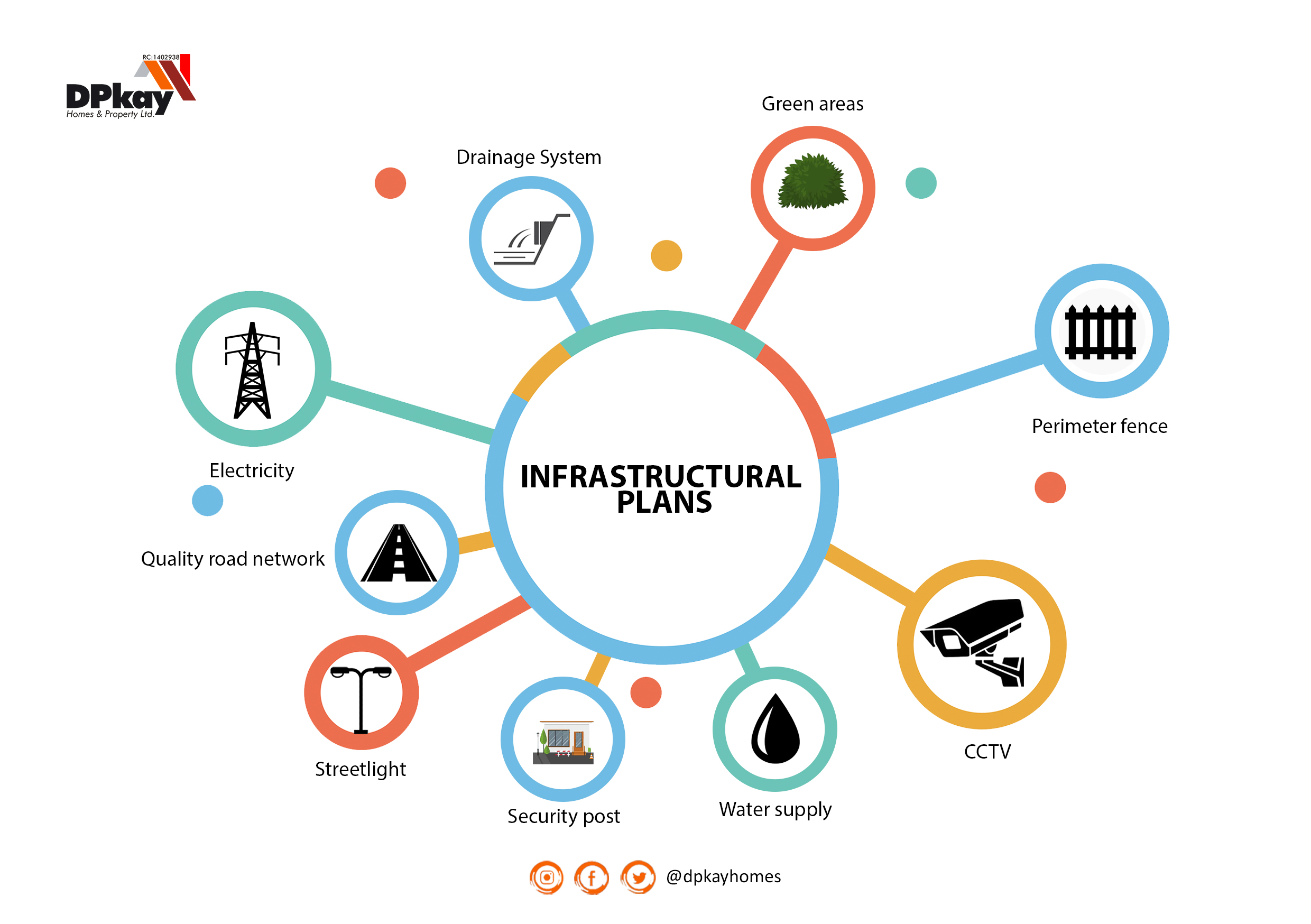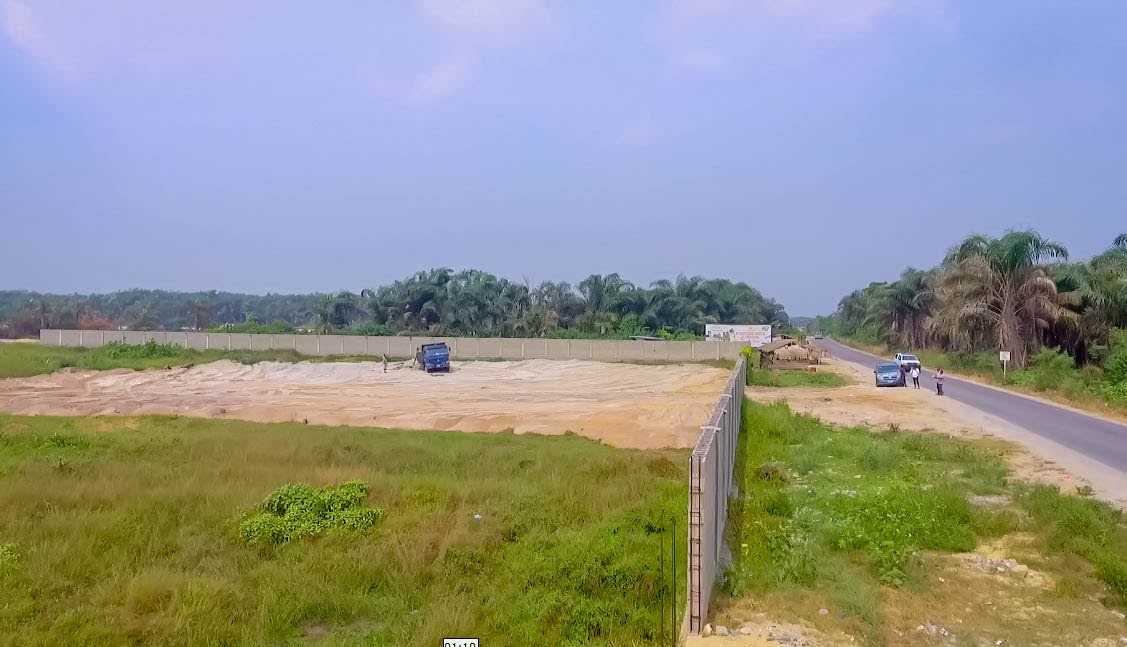 Fullscreen-capture-2272019-104547-PM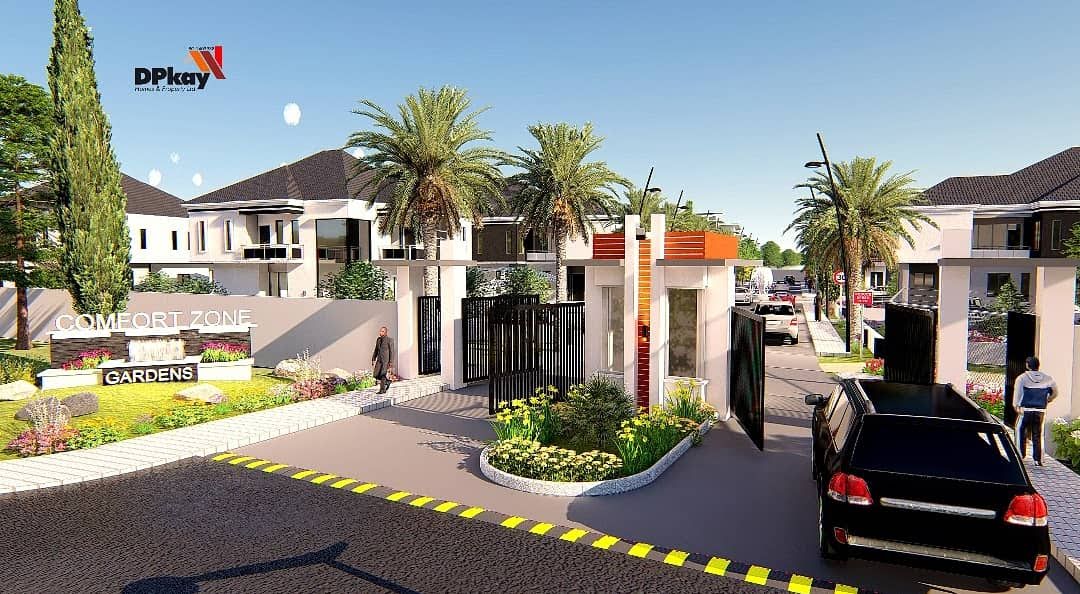 Neighbourhood
Atican beach
Abraham Adesanya roundabout
Oriental Hotel
Ajah business district
Victoria Island business district
Title
Completed and government approved excision. All our titles are easily verifiable with the appropriate government authorities.
Payment Plan (5% DISCOUNT ON OUTRIGHT PAYMENT)
N15,000,000 – 600 SQM
N7,500,000 – 300 SQM
N11,250,000 – 450 SQM
Paying in installments is available.
| | | |
| --- | --- | --- |
| 300 SQM | PRICE | INITIAL DEPOSIT |
| OUTRIGHT PAYMENT | N7,125,000 | 100% |
| 0 – 6 MONTHS | N7,500,000 | N750,000 |
| 7 – 12 MONTHS | N7,875,000 | N787,500 |
| 13 – 18 MONTHS | N8,250,000 | N825,000 |
| 450 SQM | PRICE | INITIAL DEPOSIT |
| OUTRIGHT PAYMENT | N10,687,500 | 100% |
| 0 – 6 MONTHS | N11,250,000 | N1,125,000 |
| 7 – 12 MONTHS | N11,812,500 | N1,181,250 |
| 13 – 18 MONTHS | N12,375,000 | N1,237,500 |
| 600 SQM | PRICE | INITIAL DEPOSIT |
| OUTRIGHT PAYMENT | N14,250,000 | 100% |
| 0 – 6 MONTHS | N15,000,000 | N1,500,000 |
| 7 – 12 MONTHS | N15,750,000 | N1,575,000 |
| 13 – 18 MONTHS | N16,500,000 | N1,650,000 |
ACCOUNT DETAILS:
ZENITH: 1015090848
GTB: 0341944754
FIRST BANK: 2032825806
UBA: 1021444989
DIAMOND BANK: 0093354500
FIDELITY BANK: 6600011919
DOMICILIARY ACCOUNTS DETAILS:
EURO ACCOUNT – 5080141917 – ZENITH BANK
POUNDS ACCOUNT – 0426348552 – GTB
DOLLARS ACCOUNT – 0024679803 – STANBIC IBTC