01. Intro
BELLA VISTA GARDENS LEKKI
Located in Ikota Villa, Mega chicken, along VGC road, Lekki, Lagos.
It is prime real estate located in a vibrant part of Lagos state. This estate is in the heart of Ikota villa estate off the Lekki expressway.
This estate is aesthetically pleasing, quiet, with a strong maintenance culture geared towards preserving a comfortable and serene way of life for the residents.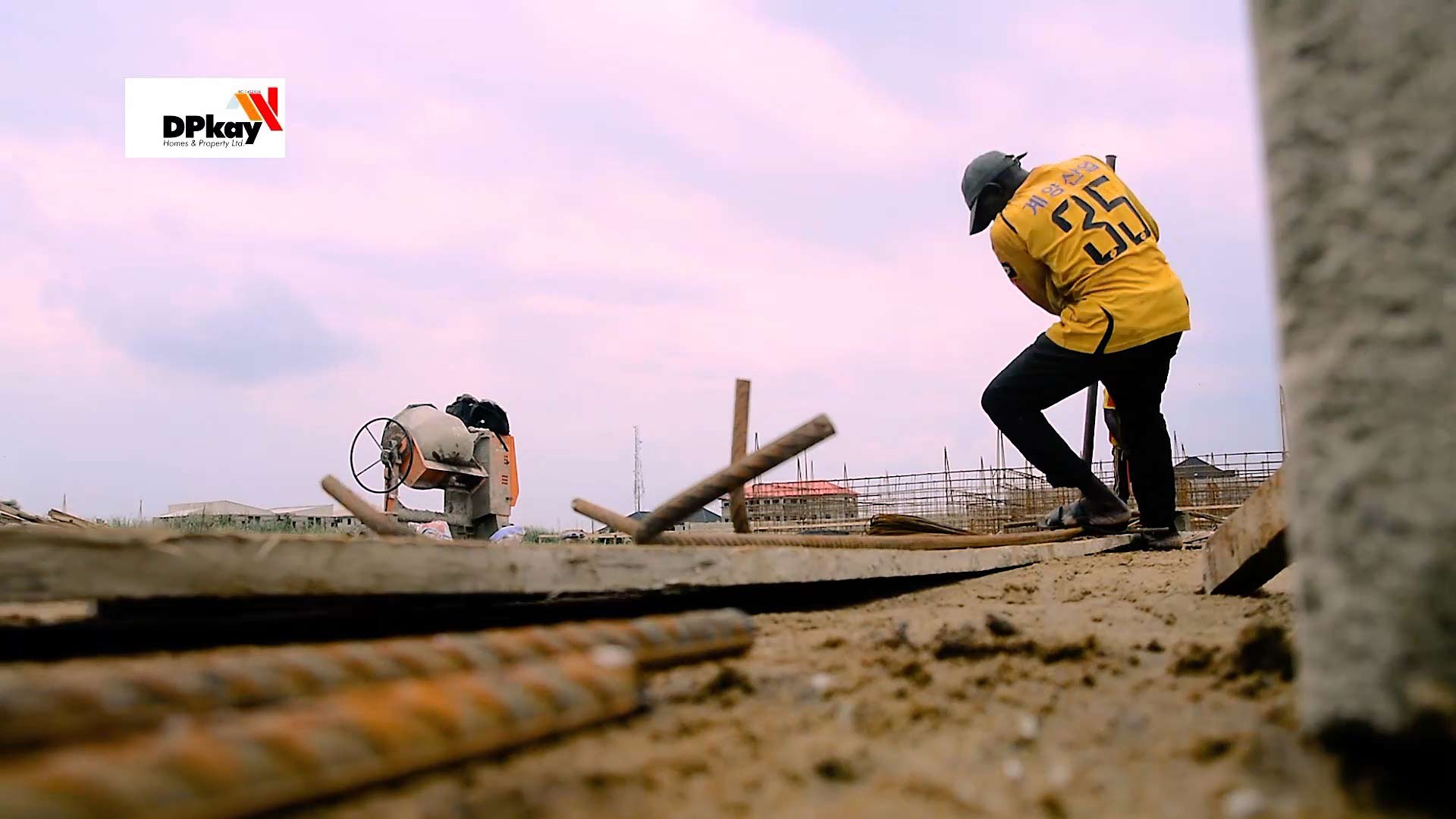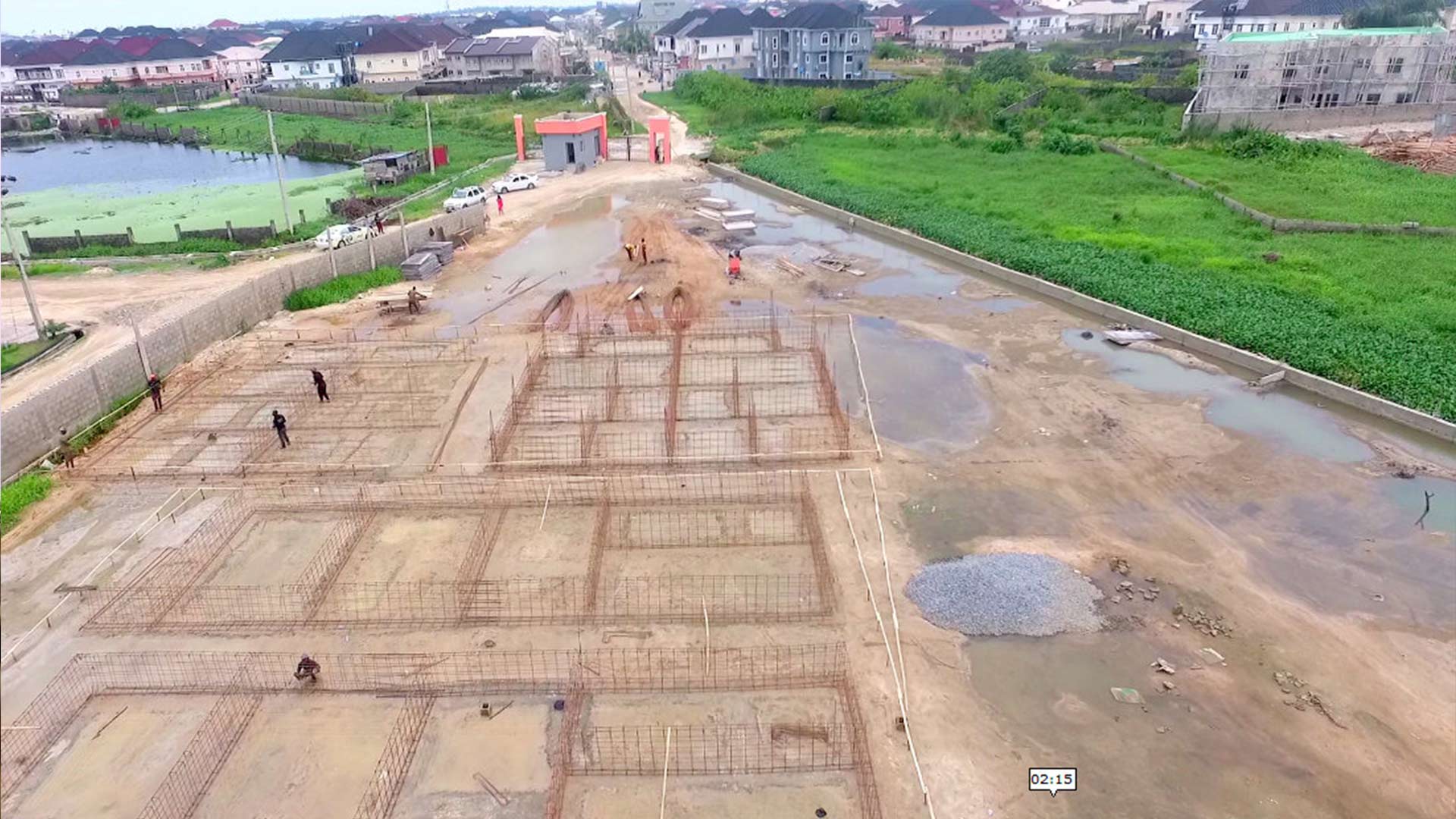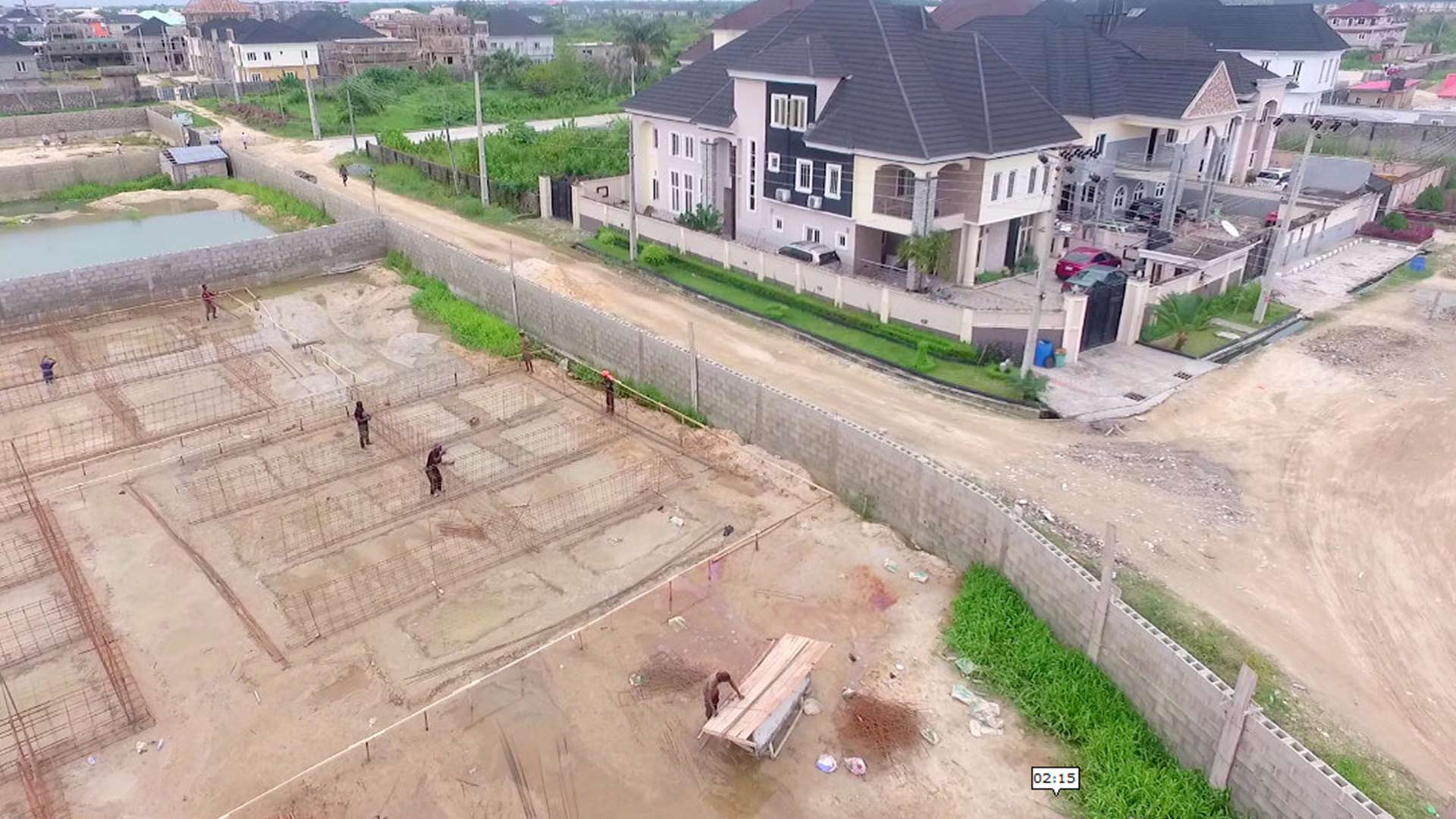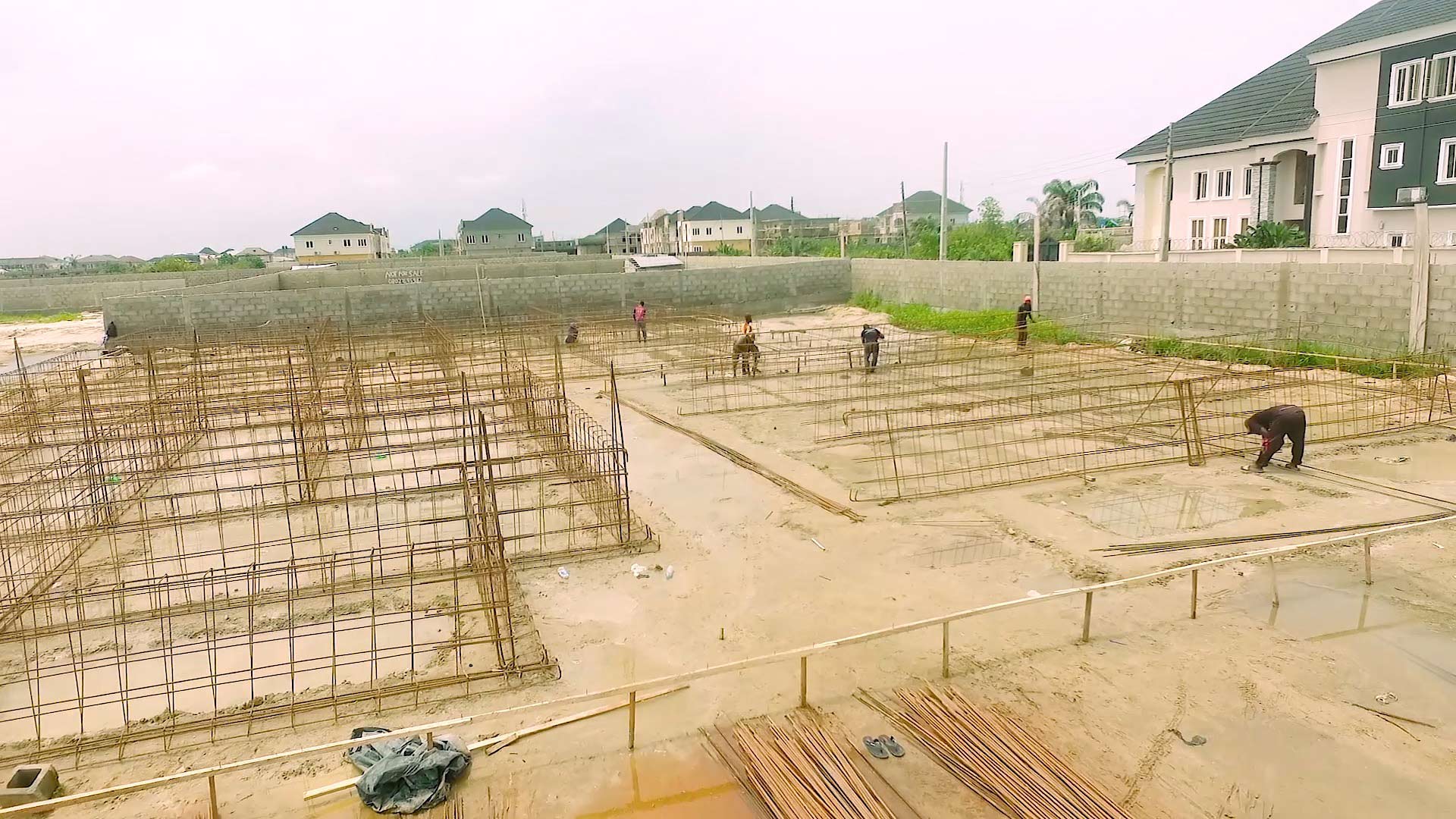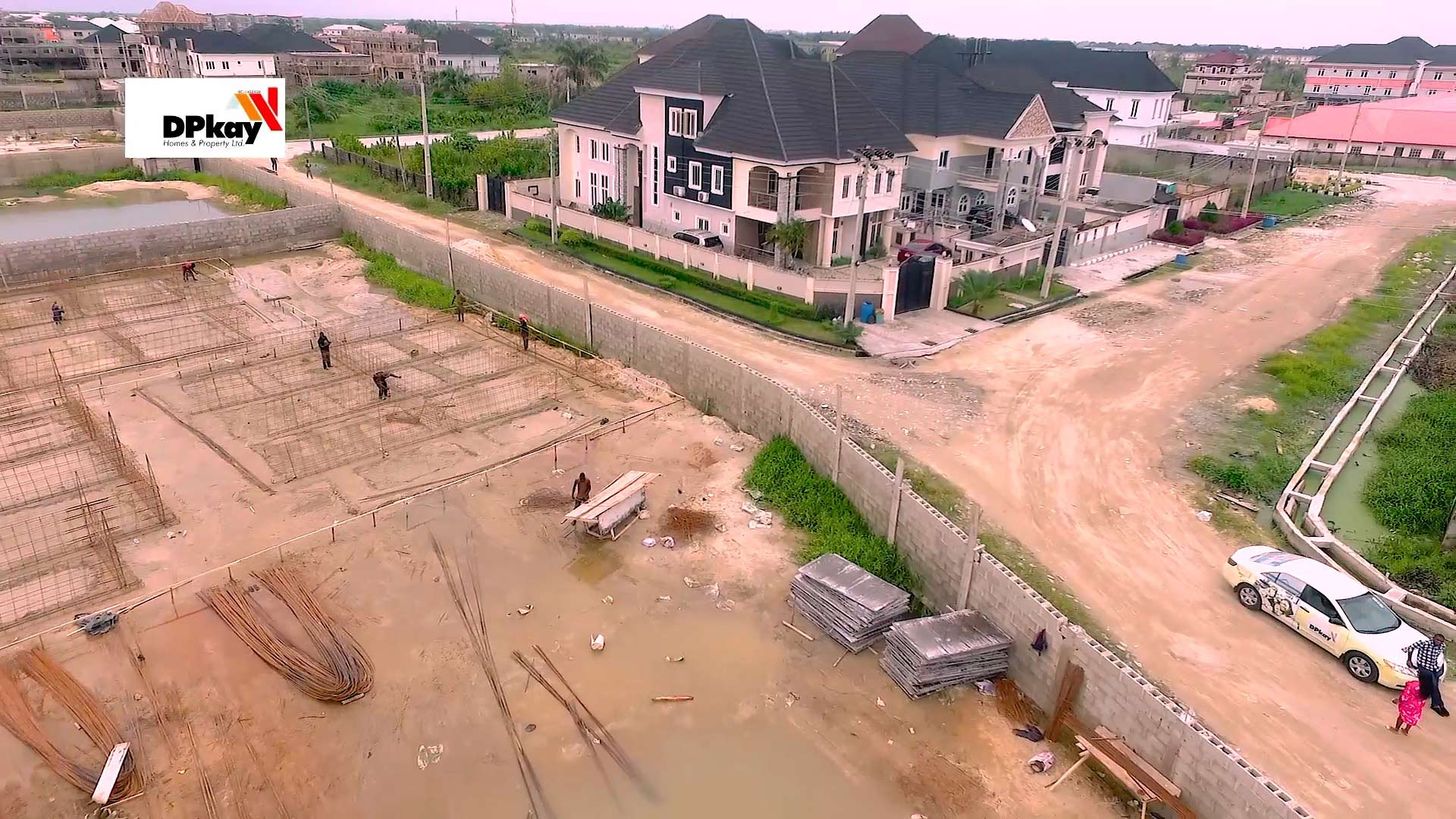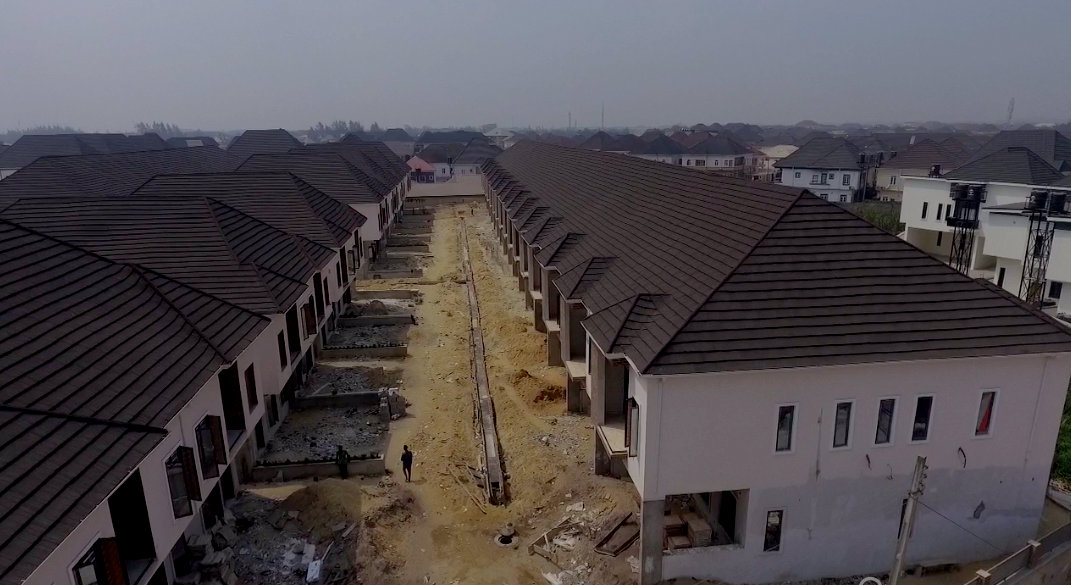 Fullscreen capture 23022020 231618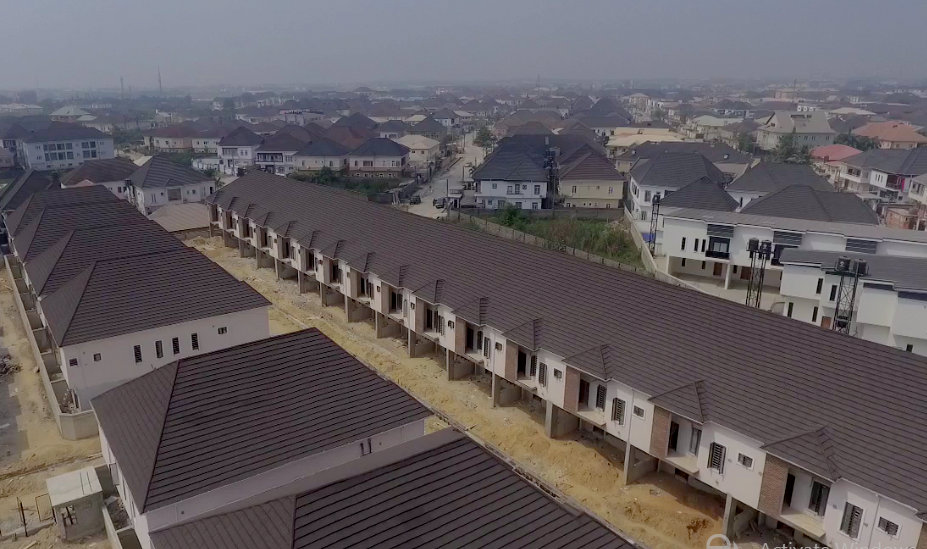 Fullscreen capture 23022020 231456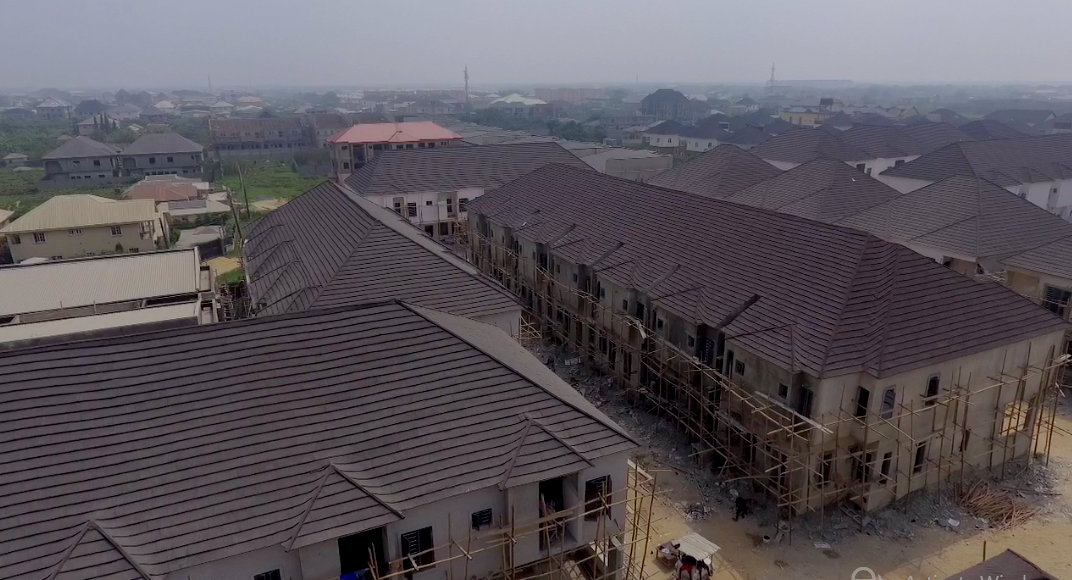 Fullscreen capture 23022020 231140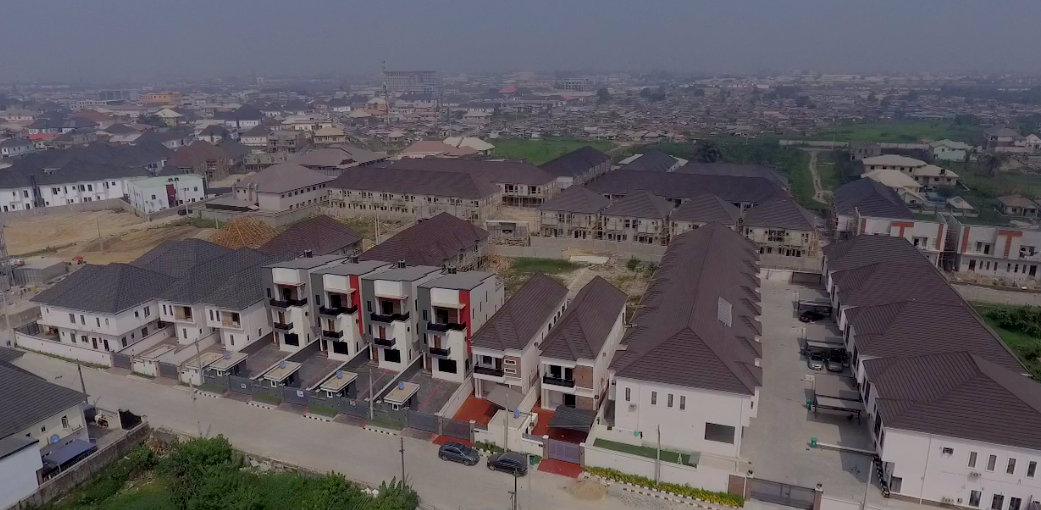 Fullscreen capture 23022020 232429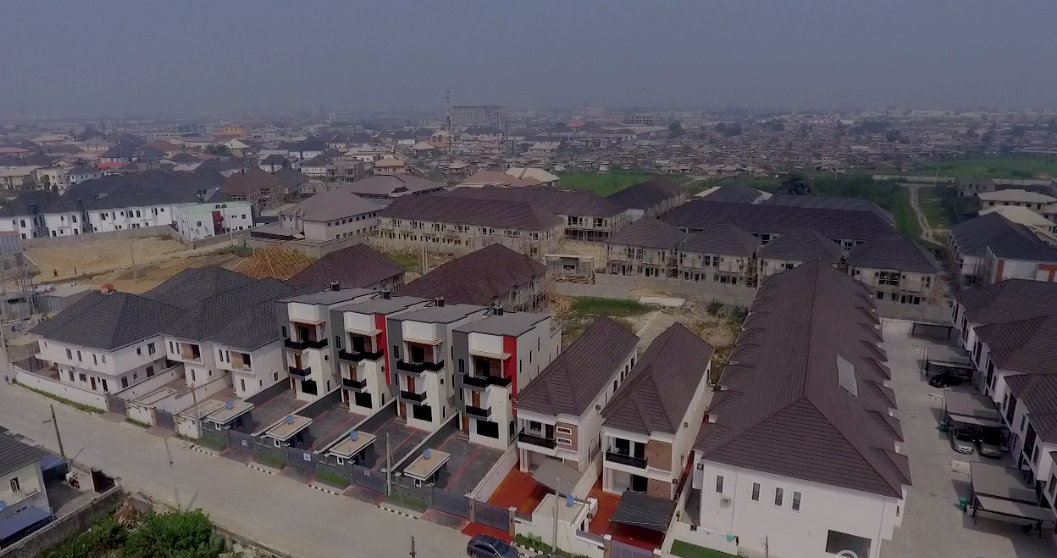 Fullscreen capture 23022020 232500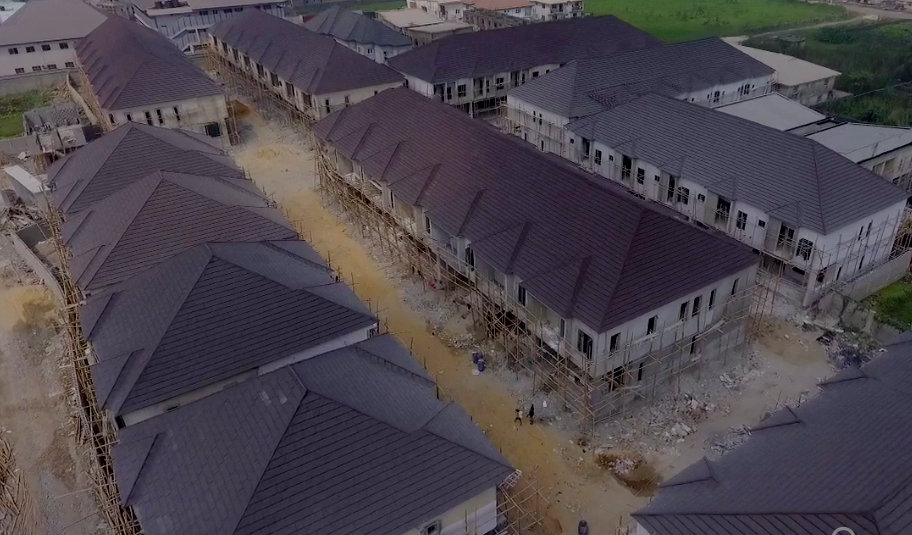 Fullscreen capture 23022020 232552
Neighbourhood
BELLA VISTA GARDENS LEKKI
Mega Chicken
Lagos State Ikota Gra
Ikota Villa Estate
Circle Mall Osapa
Chevron Nigeria Limited
Mobil Producing Nigeria Unlimited
Oriental Hotel
Oakwood Park Hotels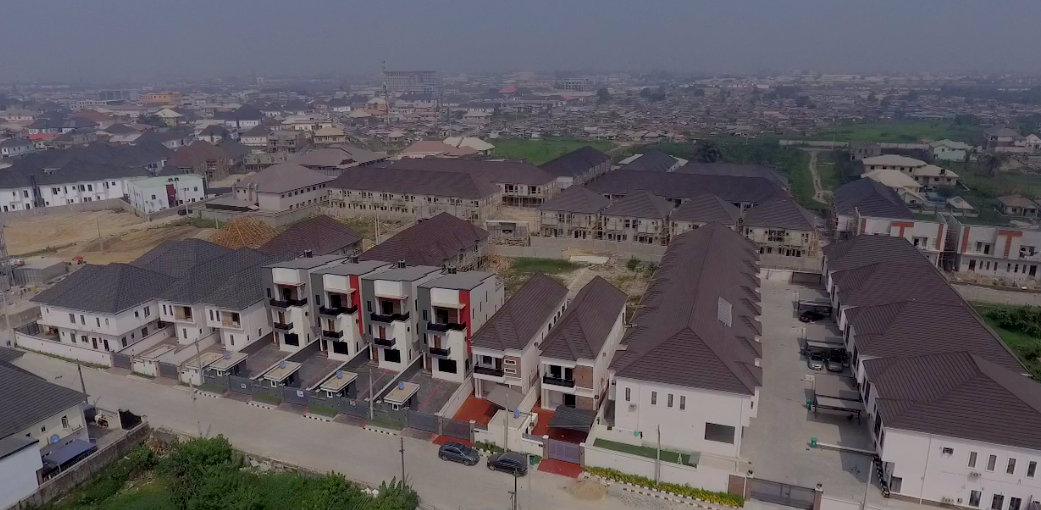 03. PRICING PLAN
BELLA VISTA GARDENS LEKKI
One off payment
Negotiated payment plan
ACCOUNT DETAILS:
ZENITH: 1015090848
GTB: 0341944754
FIRST BANK: 2032825806
UBA: 1021444989
DIAMOND BANK: 0093354500
FIDELITY BANK: 6600011919
DOMICILIARY ACCOUNTS DETAILS:
EURO ACCOUNT – 5080141917 – ZENITH BANK
POUNDS ACCOUNT – 0426348552 – GTB
DOLLARS ACCOUNT – 0024679803 – STANBIC IBTC